Emperor Hudson
Many of us in our younger days had people we looked up to as influences to what we would do and how we would be in adult life in many professions or occupations. Great baseball players looked up to those who proceeded them. This applies to disc jockeys too. Chris Compton was fortunate enough to not only have a great to look up to but to mentor him as well. This pillar of guidance was one of Los Angeles' radio giants, Emperor Bob Hudson. The Emperor worked at KYA in San Francisco before moving southward in 1962 to KRLA where destiny would put Chris Compton under his massive wings and in time Chris would develop his own unique on air style with alot of influence from "Beautiful Bob".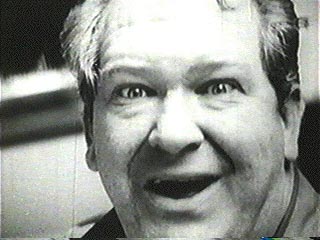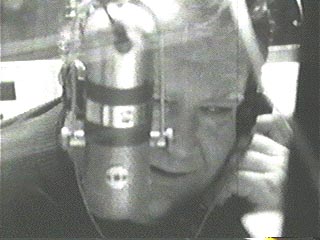 Beautiful Bob would later move on to other L. A. area stations and in the early 1970's team up with the late Ron Landry on KGBS, plus record a great series of great comedy albums on Lew Bedell's Dore Records label, the first of which was nominated for a Grammy award. The Emperor even did a parody of Napoleon XIV's "They're Coming To Take Me Away Ha Haaa" on "Current" Records label in 1966, called "I'm Normal" as by, of course, "The Emperor". He would return to KRLA for a couple stints including in the 1970's and 80's when they were playing oldies. Sadly Emperor Bob Hudson left us in September, 1997. Before he did he personally handed the torch to Chris Compton, to perpetuate being the Emperor of California, and to continue to entertain people, and make them laugh on the radio, of which Chris gladly carries out the legacy of the great Emperor Hudson on KFXM 98.3 FM.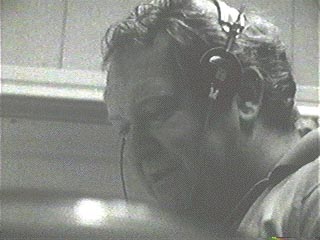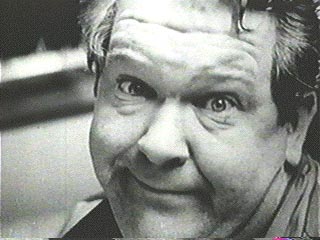 KFXM is dedicated to the memory of Emperor Bob Hudson.