Johnny Helm on KFXM
Saturdays Noon to 3!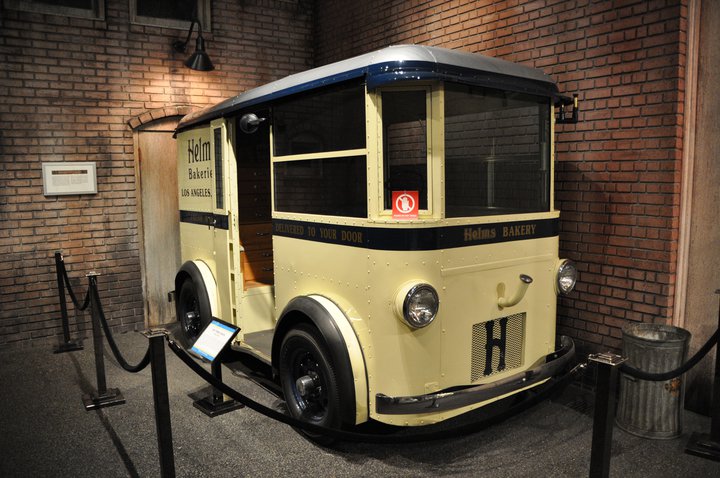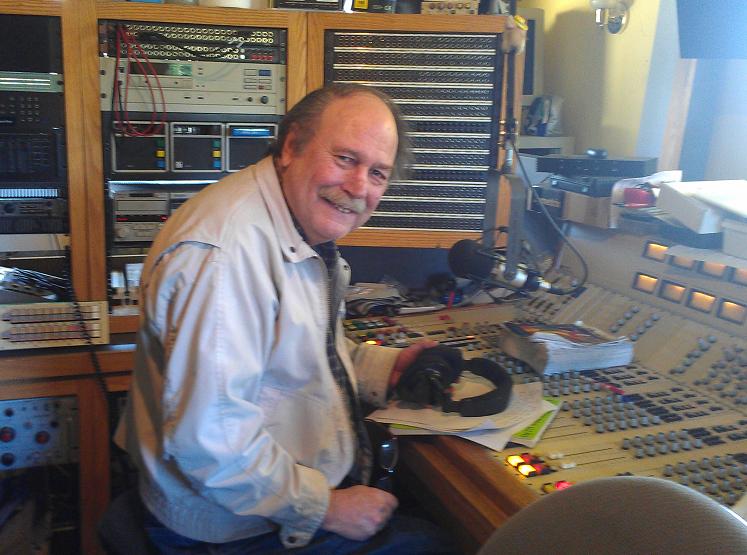 Johnny Helm is on KFXM (KFXM.com ) Saturdays between 12 and 3 pm.


Johnny has Played a special LONG version of "Morning Girl" by the Neon Philharmonic. Most people have never heard it, until a few weeks ago.
Morning Girl by Neon Philharmonic got up to #17 on the national charts in 1969. #6 on San Bernardino's KFXM and #7 on KMEN. Top 10 smash in the Inland Empire.
Listen to Johnny Helm on Sunday, should be interesting
.
I Turned Dick Lyon's $13 into $2,200 in Vegas!
One of my favorite memories was when I went with KFXM DJ, Dick Lyons to Las Vegas for the weekend. We got a room at the Rivera Hotel. We spent the evening gambling and watching Shecky Green, the comedian in the lounge. To say the least, Shecky Green was a riot! By the time I retired back up in the room, I was dead broke. But what I found on the nightstand was $13.00 that Dick had left there before he went off to dreamland. I "borrowed" the 13 bucks and went back downstairs and gambled with it. Well, I hit a "streak of luck" and turned that small $13 stake into $2,200 ! ! ! The next morning I treated Dick to steak and eggs to show my appreciation for the "loan" he had given me ! ! !